Welcome to PinkDrive
Promoting awareness and early detection of, and screening for gender-related cancers in the general population of South Africa, using the message "Early detection will help to prolong a life."
Our vision is to be the leading non-governmental organisation dedicated to creating and promoting awareness about cancer in South Africa, and potentially beyond.
Ways To Give
Together we can raise more funds, build more mobile units and save more lives!
South Africa´s best-loved Breast Cancer Community Carer, PinkDrive is the indispensable, tangible breast cancer Public Benefit Organisation (PBO) powering South Africa´s first mobile PinkDrive Mammography Unit and PinkDrive Educational Unit through our country, driving home the fact that `Early Detection Will Help Prolong A Life´.
Follow our Mobile Health Units as we travel across South Africa, taking much needed health services to citizens without access to reasonable healthcare who reside in areas where health services do not reach, with the message "Early detection will help to prolong a life."
About PinkDrive
PinkDrive NPC, a health sector NGO, was founded in 2009 by Ms. Noelene Kotschan, on the premise that "Early detection will help to prolong a life." PinkDrive's cardinal purpose is to contribute meaningfully towards preventing as many people as it can, from succumbing to breast, cervical, prostate and testicular cancer. It's primary focus is on citizens without access to reasonable care for these conditions, and who reside in areas where health services do not reach.
It recognises that treatable cancers receiving even the basic levels of care, could translate into varying lengths of extended life for the afflicted, when detected and treated early. It's posture is ostensibly a promoter of health awareness in general, and specifically health education and heightening awareness of gender-related cancers in South Africa.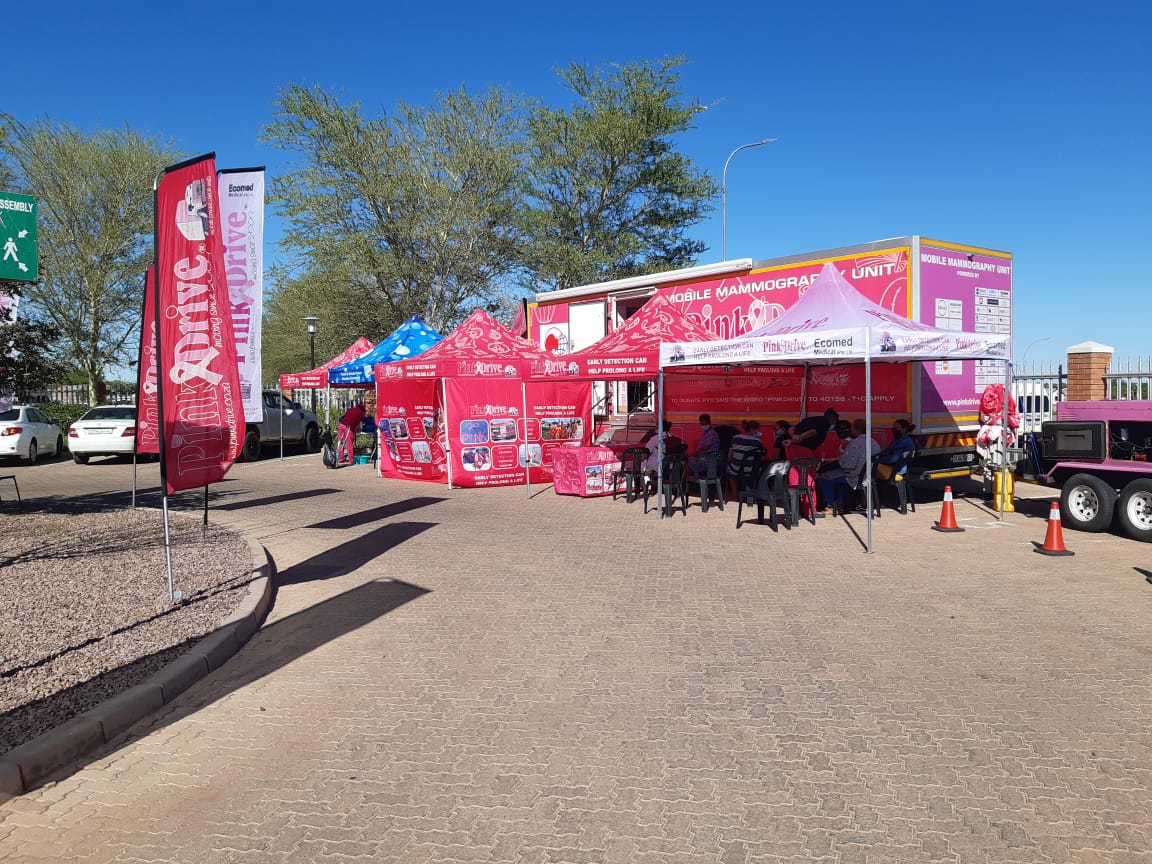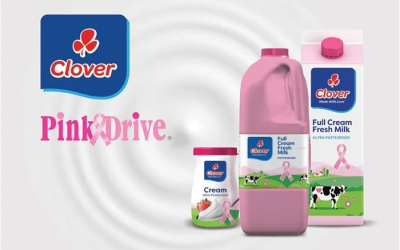 Clover has announced its partnership with PinkDrive for the "Pink for Purpose" initiative which involves the rebranding of some of Clover's most loved dairy products to limited edition pink packaging for the month of October, namely the 2litre Fresh Full Cream Milk...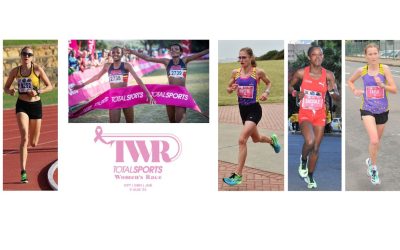 Featured : TotalSports Women's Race  Photo Credit: Mike Pieterse / Action Photo / Tobias GinsbergA strong contingent of female elite athletes will commemorate National Women's Day on Wednesday 09 August 2023 by participating in South Africa's largest Women's Day...
Clinical Breast examinations
Women Educated on Breast Health
Cervical Cancer Education
Male Breast Check Education
Male Breast Check Examinations
Male Breast Check Referrals
Men Educated on Prostate Cancer
Prostate Cancer Referrals
Last updated: 10 November 2023
A mammogram is an x-ray of the breast and uses radiation. It is a tool used to diagnose breast cancer.
It is important to do monthly self-examinations as this will enable early detection of irregularities. 
Everyone´s breasts are different. Some are small and some large. Some are lumpy, while others are smooth. It is important to know how your breasts normally feel and that they will feel different closer to and during menstruation. They will also feel different after menopause.
Cervical cancer is a malignant neoplasm arising from cells originating in the cervix. 
It is important to know the facts about cancer and not be misled by myths. 
Do you have a question about Breast Health, Breast Cancer, Cervical Cancer, Prostate Cancer or Testicular Cancer?
Get in touch with one of our Health Experts.