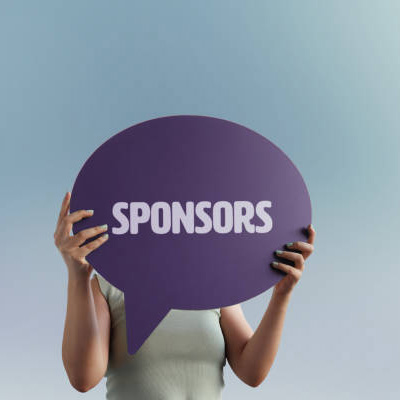 Become a Sponsor/Partner
PinkDrive NPC is a registered Non-Profit Organisation and relies on corporate partnerships and CSI funding. 
Learn More
As South Africa's most loved cancer awareness brand, our message is that early detection prolongs lives and our core focus is to bring critical gender-related screening to disadvantaged communities.  Our reporting on expenditure is detailed and accurate and we provide audited financial statements annually.
Benefits to donors
Cash donations qualify for a tax deduction and PinkDrive NPC will issue the relevant documentation on request. The donation of services or donations of any reciprocal nature does not qualify for a tax deduction.
SED certification
All donations made to PinkDrive qualify as Social Economic Development assistance as defined by the BEE Codes of Good Practice. PinkDrive has a SED certificate which has been assessed and certified by an independent auditor.
Cause-Related Marketing
Cause-related marketing (CRM) is part of a company's corporate social responsibility, a mutually beneficial collaboration between a corporate's marketing strategy and a non-profit's fundraising strategy designed to promote sales for the corporate and funding for the cause. It is a powerful marketing tool that can help you as a corporate, drive business.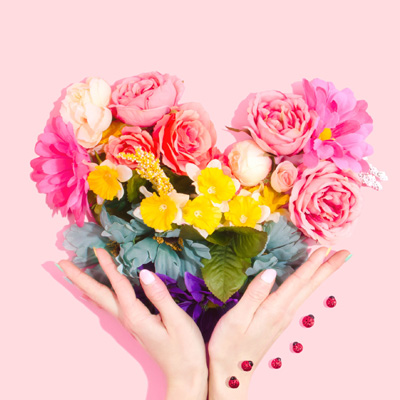 Make a Bequest to PinkDrive
Leave a legacy of hope by helping PinkDrive NPC provide cancer screening to the medically uninsured.
Learn More
Ways to make your bequest
A gift in your will could be in the form of a specific amount, a percentage of your estate, a specified property, by ceding a policy or a residual amount. Whichever form of giving you choose; you will make an investment in the early detection of gender-related cancer in South Africa. We're grateful for every gift we receive – just a small percentage of what you have to leave can help us enormously.
How to do it
It is straightforward to include a gift to PinkDrive NPC in your will. All you must do is give your attorney our registered address and registration numbers:
PinkDrive NPC, P.O. Box 69618, Bryanston, 202, Johannesburg, Gauteng, PinkDrive NPC registered non-profit organisation number is: 143-047 and public benefit organisation number is: 930025386.
That's it. Your attorney will do the rest, so it really couldn't be easier.
If you have an existing Will, you can make a minor change to it without having to redo the whole Will. You can easily do this by adding a supplement – known as a codicil. For instance, if you would like to leave a gift to PinkDrive NPC, your attorney can draw up a simple codicil form which is then attached to your Will. Your gift in your Will to PinkDrive NPC is exempt from estate duty
If you have decided that you want to include PinkDrive NPC in your will, please take a moment to notify us. We would appreciate the opportunity to thank you for your kindness and generosity.
Expressing your last wishes
As you consider how best to care for the needs of your family and those you care about, you may also wish to consider expressing your last wishes. As a valued supporter of PinkDrive NPC, you understand how all gifts can make a lifesaving difference to the communities we work with.
Donations in memory or in lieu of flowers can be a wonderful way for family and friends to celebrate and honour your life. If you would like to discuss this please click the button below.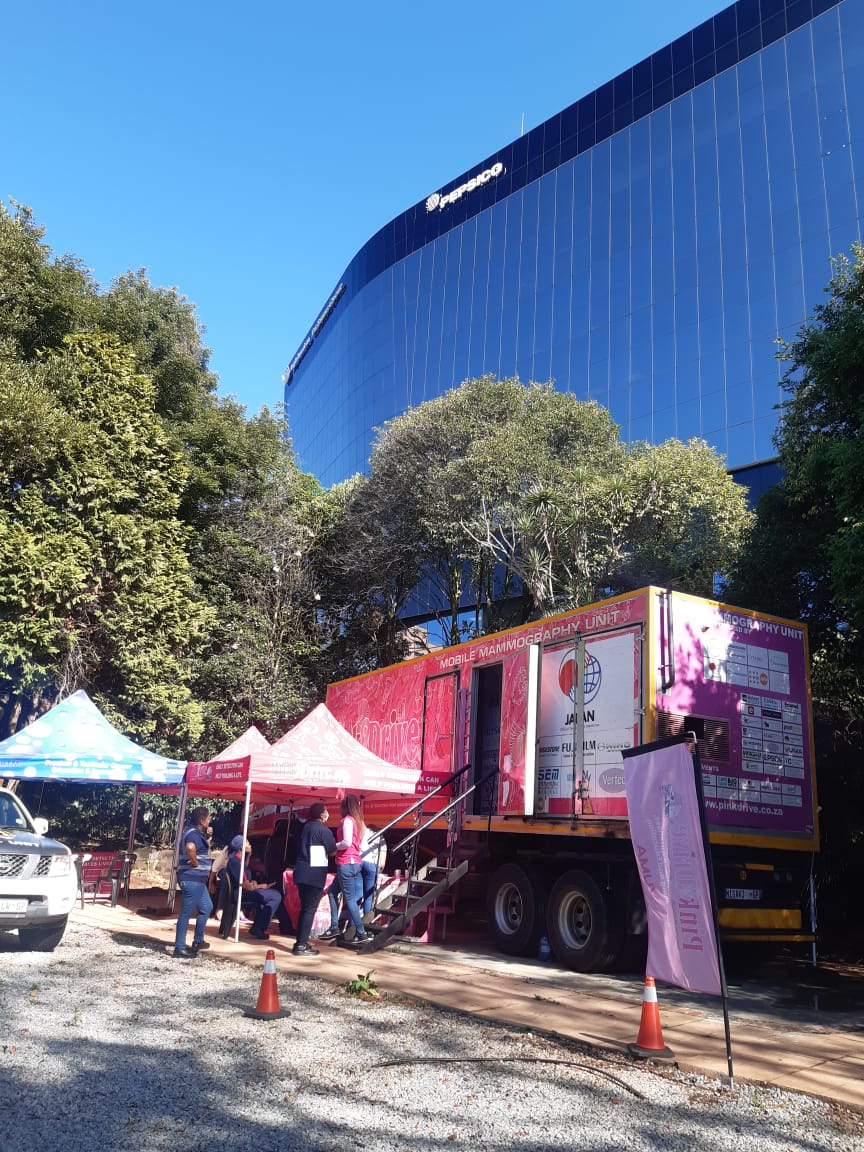 Book a Corporate Wellness DAy
PinkDrive offers tailor-made Corporate Wellness packages to companies as part of their wellness offering to their staff or surrounding communities.
Learn More
Mobile Women's Health Unit
The new Women's Health Unit boasts a complete women's health section, offering Mammography and Gynaecology services.
Mobile Breast Check Unit
This is a mobile breast clinic with a private clinical breast examination and consultation area.
Mobile Mammography Unit
The mobile mammography unit has state of the art mammography equipment, operated by a mammographer, set up in a private room.
The following services can be offered as part of the Corporate Wellness Packages:
Mobile Mammography;

Gynaecology Services (Pap smears);

Breast Cancer Education (includes clinical breast examinations);

PSA screening (prostate cancer) and education for men;

Glucose testing;

Blood pressure testing.

* All services are conducted by qualified medical personnel.

Donate via Payfast
Once you click on the Donate Now button below, you will be redirected to the Payfast website to complete your transaction.
Learn More
Follow the prompts on the Payfast website:
There are a variety of payment methods available via Payfast

Donate via Given Gain
To donate directly via GivenGain click the donate button below.
You can support PinkDrive by becoming an Activist on our GivenGain page and set up your own fundraising page.
Learn More
Simply register as an activist on GivenGain, promote your profile and have your supporters, sponsors and friends raise funds for PinkDrive as your beneficiary.
All you need to do is:
Register your profile and provide details of your fundraising project and your reason for selecting PinkDrive as the beneficiary.
Share your profile (link to your profile) with friends, family and sponsors on social networks and email.
All that your supporters need to do is click on your link to make their donation in support of PinkDrive.
All funds raised will go to PinkDrive with no hassles of deposits or cash in and out of your account.
.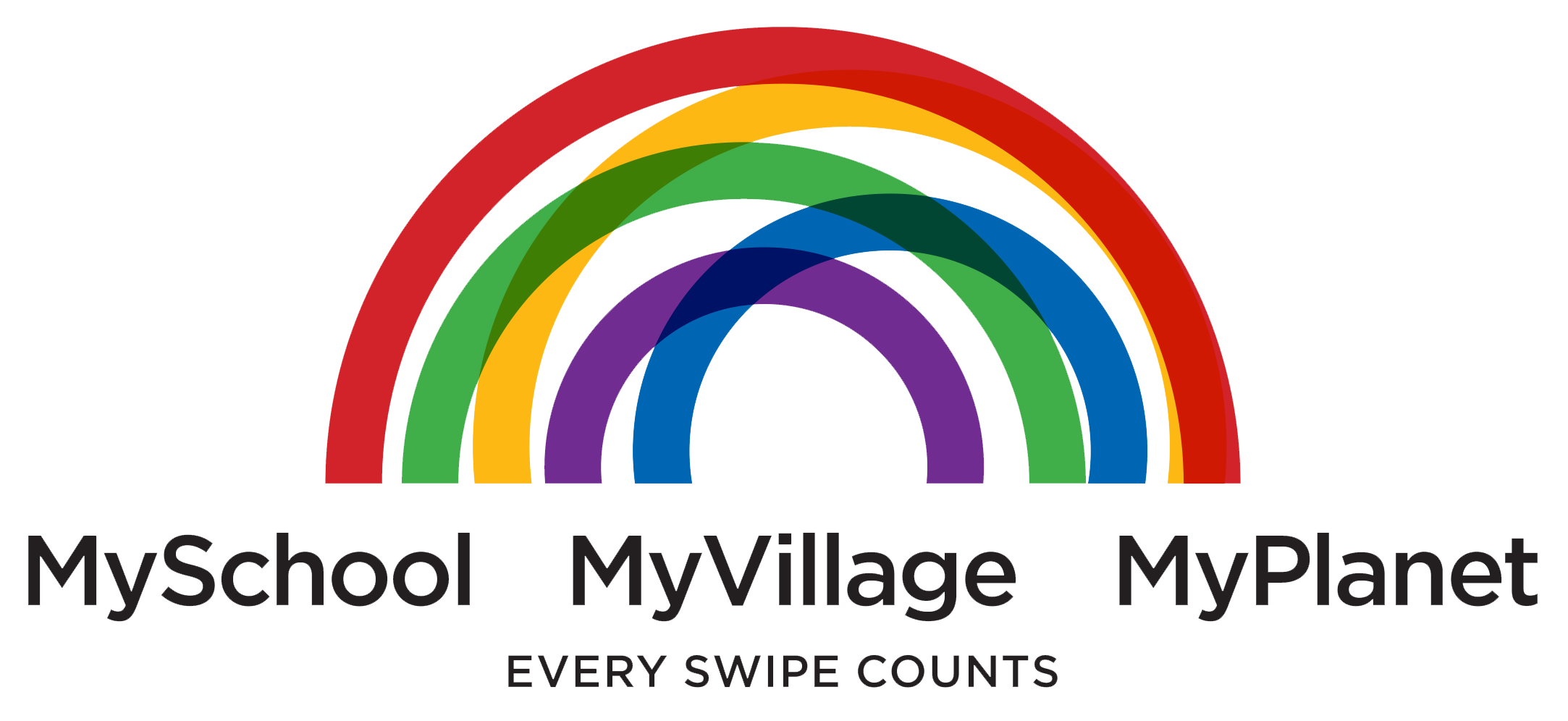 Donate via MySchool. MyVillage. MyPlanet.
Help raise funds for PinkDrive without it costing you a cent with the MySchool MyVillage MyPlanet Fundraising programme. MySchool raises over R7 million for schools, charities and animal welfare organisations every month! The best part: It doesn't cost you as a supporter a cent to make a difference
Learn More
How does the Programme work?
The program allows you to make a difference, just by shopping at one of the many MySchool My Village My Planet partners. These include Woolworths, Builders, Engen Quick Shop, Bidvest Waltons, Loot.co.za, Worksheet Cloud, Power24.co.za to name just a few. Every time you use your card at any of the partner stores, a percentage of your purchase value will be given back, on your behalf, to the school or charity you choose at absolutely no cost to you!
What are the benefits of being a part of the MySchool programme?
Raise funds for your school/charity without costing you a cent
Over 1500 partner stores where you can use your card to raise funds and get instant discounts.
You have the power to choose: select up to three schools and/ or charities which you would like to support.
Receive feedback on funds raised through a monthly statement from MySchool.
How do I get started?
Apply for your free card by downloading the Free MySchool MyVillage MyPlanet App to receive your card immediately. You can also apply online at www.myschool.co.za or call 0860 100 445.
Remember our organisation name is the Beneficiary Name
Already have a card? Change or add a beneficiary (charity/school) – you don't need a new card.
Log-in with the Free MySchool MyVillage MyPlanet App or contact MySchool at

 

www.myschool.co.za

 

or 0860 100 445
Frequently asked questions
Is it possible to support more than one beneficiary?
Yes. You can support up to 3 beneficiaries. Funds will be split equally between the beneficiaries.
I already have a card. Do I need a new one?
No. Simply change your beneficiary. You can do this on the MySchool MyVillage MyPlanet App, online at www.myschool.co.za, or call MySchool on 0860 100 445
How do I link my Woolworths card so that I only need to swipe one card at Woolworths stores?
Woolworths cards aren't automatically linked to MySchool. Link your Woolworths card to support a MySchool beneficiary by contacting the Client Service Centre on 0860 100 445. Remember you can only use your Woolworths card at Woolworths stores, but your MySchool card can be used at various partners.
MAKE EVERY SWIPE COUNT – JOIN TODAY!
.