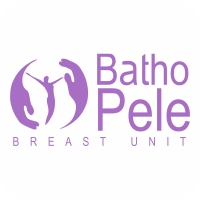 Batho Pele Breast Unit operating at Chris Hani Baragwanath Hospital.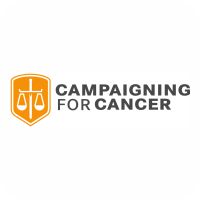 Campaigning for Cancer is an advocacy organisation that was formed in 2008 to give South African patients and those affected by cancer a voice.Pioneering cancer advocacy in South Africa, Campaigning for Cancer lobbies for the promotion and protection of the rights of patients and those affected by cancer with regard to policy, healthcare costs and healthcare delivery.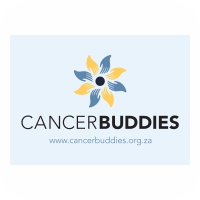 Giving people across South Africa a cancer buddy for one on one support, making the experience of cancer easier whilst sharing it someone.
Creating a long and healthy life for all South Africans, improving health status and prevention of illness and promotion of healthy lifestyles.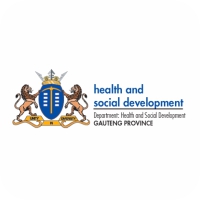 Health and Social Development
Providing of quality health and social services to people in Gauteng, working towards the reduction of poverty, vulnerability and burden of disease.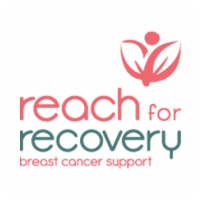 Reach For Recovery is an international breast cancer support group. It is affiliated to the International Union Against Cancer (UICC). It is a non-medical programme designed to help women with breast cancer in their return to daily life.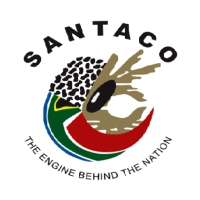 SANTACO was founded after government intensive consultative process with taxi operators countrywide in a move to have an umbrella body governing the industry and act as the principal mouthpiece for taxis. This was guided by the National Taxi Task Team recommendations of 1996 which rested on three pillars of formalization, regulation and empowerment under the auspices of one taxi body as the taxi body then, SATACO was not seen as inclusively representative.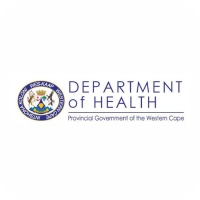 Providing services to people of the Western Cape and working closely with national government. Ensuring all citizens of the province have access to the services, facilities and information they need.