PinkDrive Celebrates the Launch of the first Mobile 3D Mammography Unit in Africa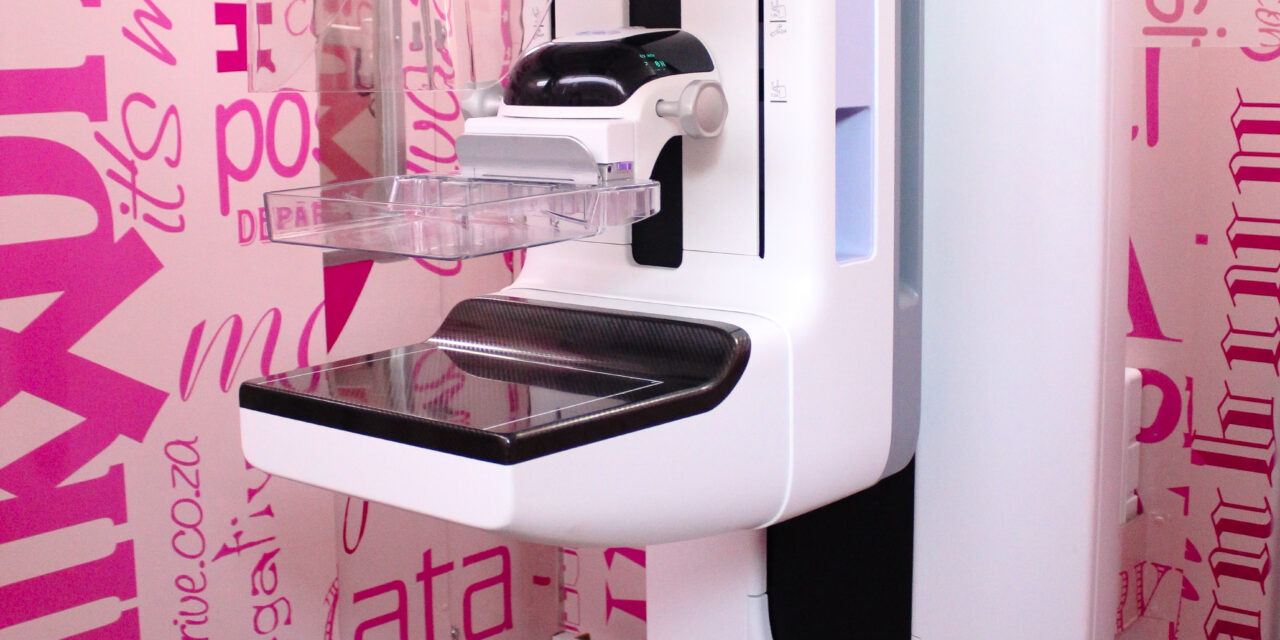 PinkDrive launched the first fully mobile mammography unit of its kind in Africa at the Higher Ground Restaurant on Wednesday 7 June 2023.


We set our goals high and in just over six months with the help of corporate South Africa and our generous supporters we raised over 3.8 million rand to purchase a new state-of-the-art 3D Thomosynthesis Mammography unit.


The launch was well attended and included Deputy Minister of Health Dr Sibongiseni Dhlomo and the MEC of Health Gauteng, Nomatu Nkomo-Ralehoko who joined Noelene Kotchan, CEO of PinkDrive to cut the ribbon in celebration of taking mobile mammography to communities around South Africa who do not have access to cancer screening services.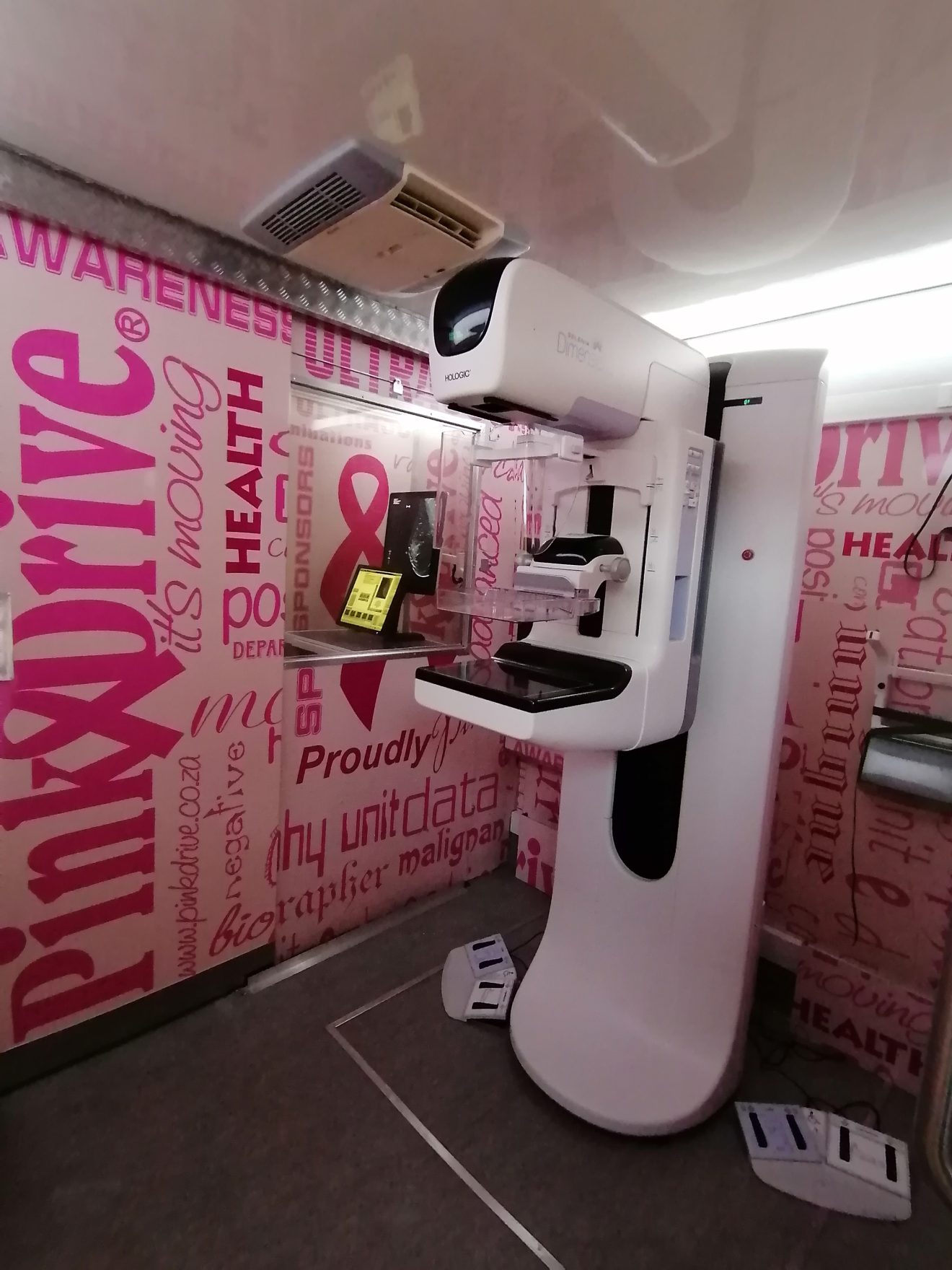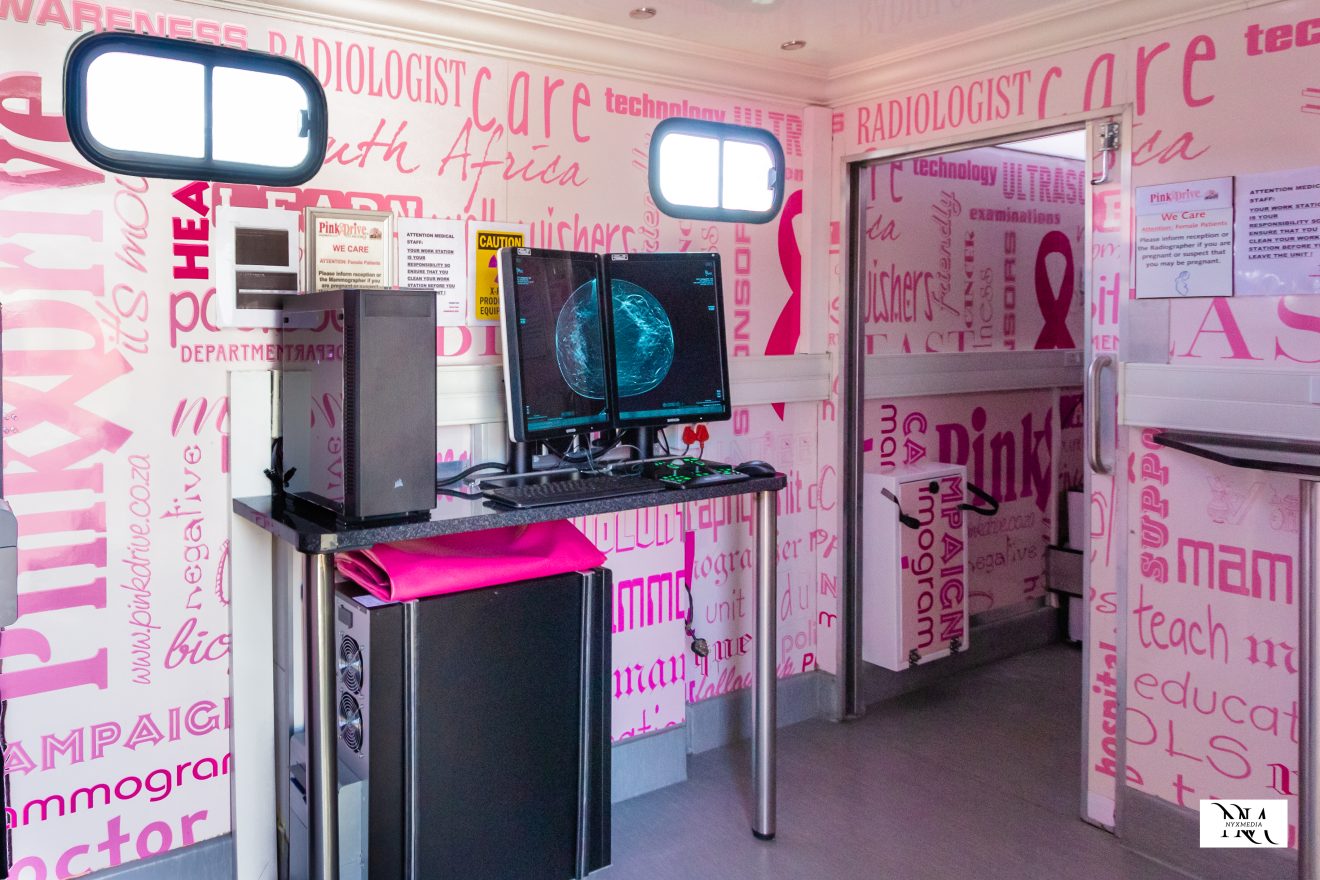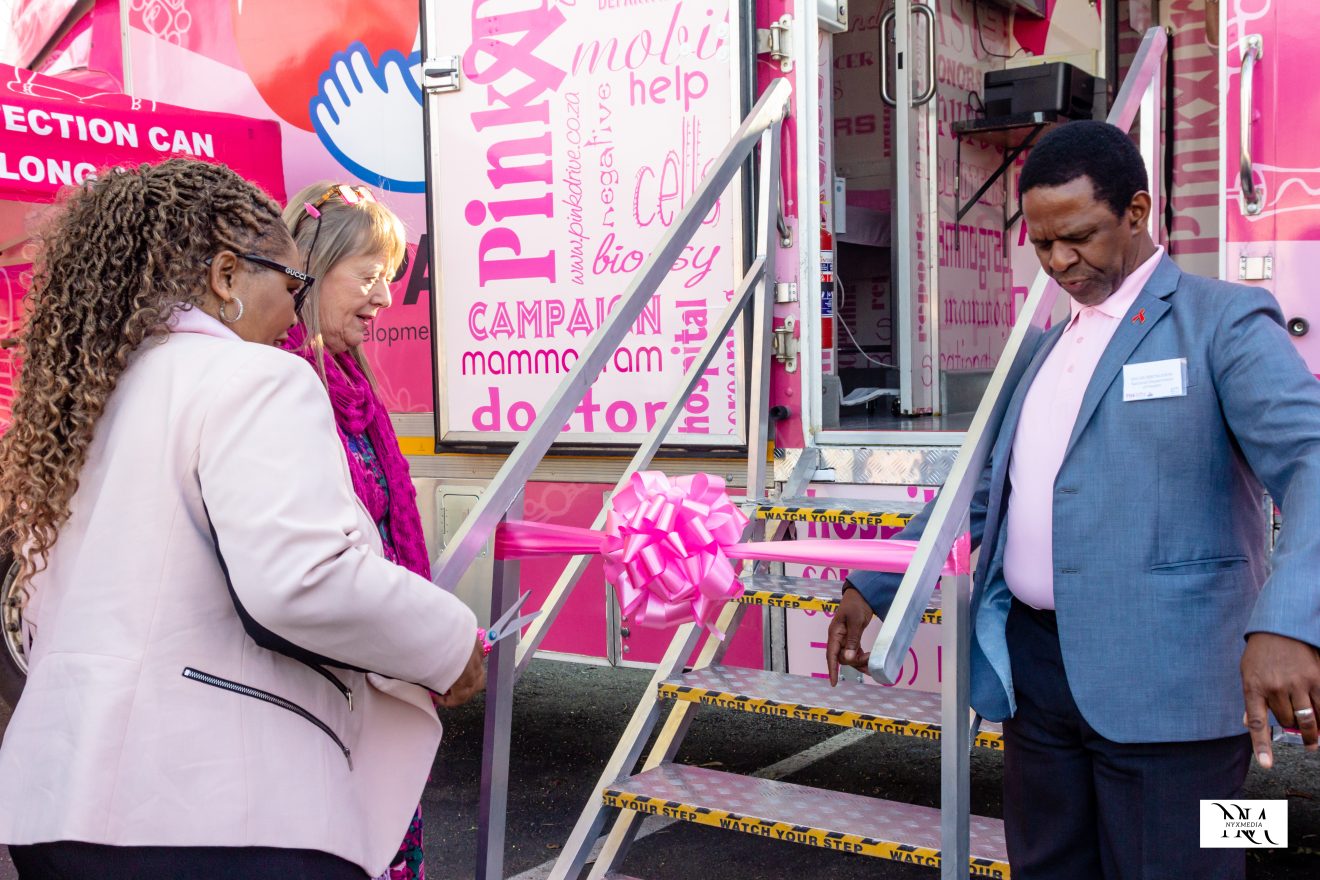 Noelene Kotchan, CEO and Founder of PinkDrive to cut the ribbon in celebration of taking mobile mammography to communities around
Dr Dhlomo was outspoken on the need for the Department of Health to collaborate with organisations like PinkDrive who bring critical health services to underserved communities.


PinkDrive could not have done it without the support of corporate South Africa and the generous support of amongst others, LenMed, CI Holdings, ABSA and all the loyal supporters who contributed generously to the campaign. We are grateful to our suppliers, Vertec, Zambezi Medical Technologies, and First in Business for installing the equipment and making it mobile.


But we are not done yet. We have already started a campaign to buy a second 3D unit. To reach our goal, we are calling on corporates and individuals to contribute through donations, corporate social investment and to utilize our corporate wellness day packages which are tailor-made cancer screening packages for staff or surrounding communities.


In the words of Nelson Mandela...
| | | |
| --- | --- | --- |
| | | "What counts in life is not the mere fact that we have lived. It is what difference we have made to the lives of others that will determine the significance of the life we lead." |
Christmas in July Gala Dinner
Our ever-popular Christmas in July gala dinner was once again sold out. Guests enjoyed a fabulous evening out in support of PinkDrive, with good food, great company, stunning gifts and prizes, fabulous entertainment…and… the highlight of the evening; more than R400 000 was raised towards a new 3D Mammography machine.
We would like to extend a

Warm PINK Thank You

to all our sponsors and partners, who made this day possible.
Below are some photos of the event
THANK YOU!!!
PinkDrive would like to extend a huge, big

PINK "Thank You"

to all our loyal donors who contribute through financial donations, gifts in kind or products for our beneficiaries and staff when they are on the road.


Each contribution makes a significant impact on the work that we do in bringing our free screening services to the indigent communities in South Africa.


Our partners give us the opportunity to drive our message that

"Early Detection Can Prolong a Life!"




Below are some photos of cheque and product handovers.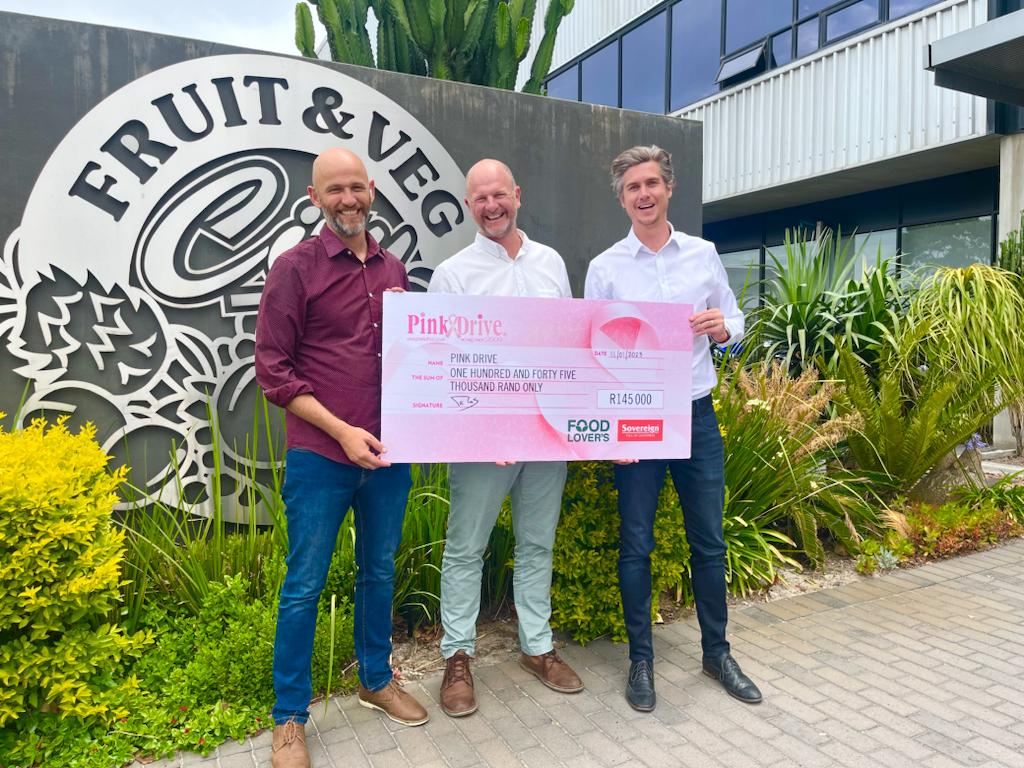 Sovereign Foods & Food Lovers Market raised
R145 000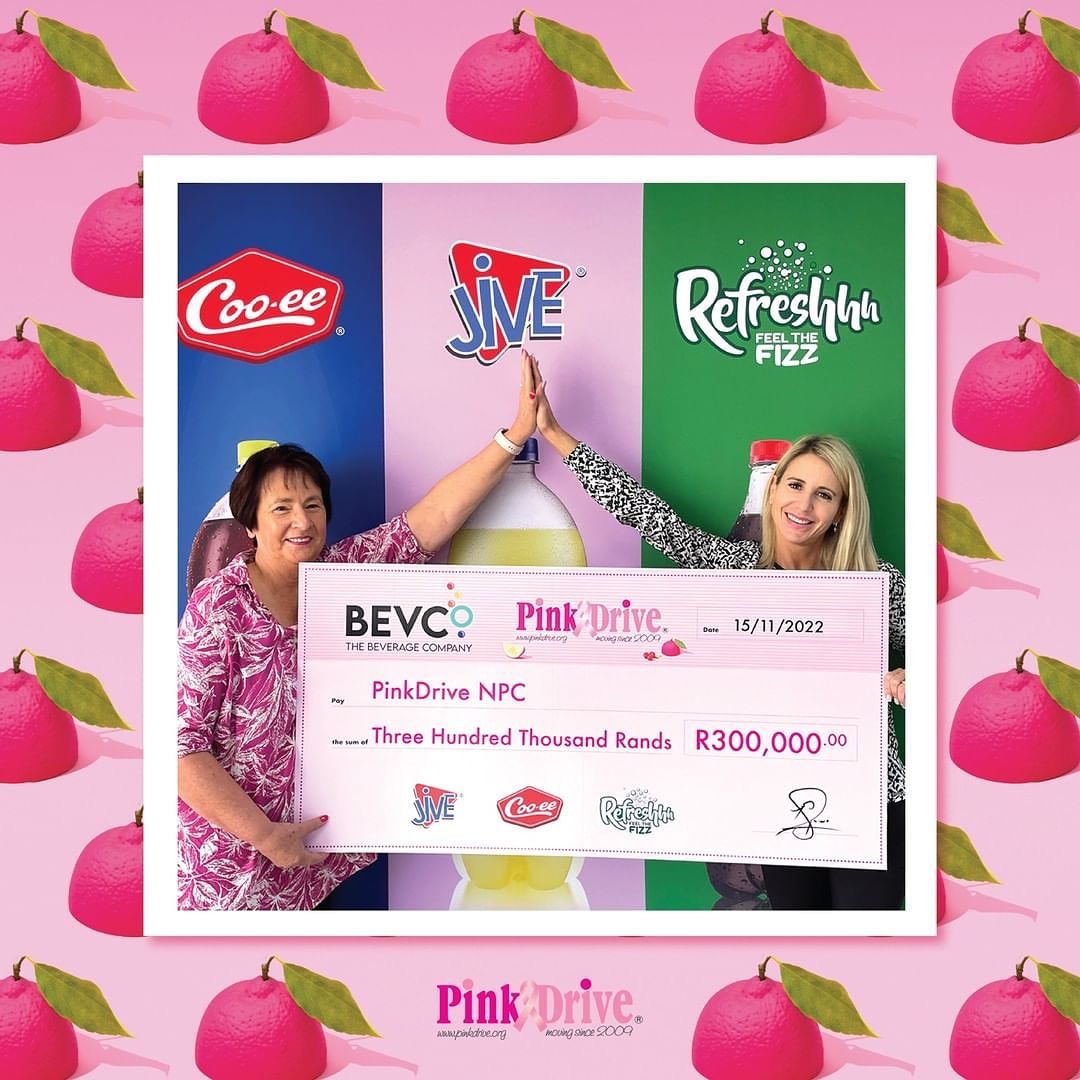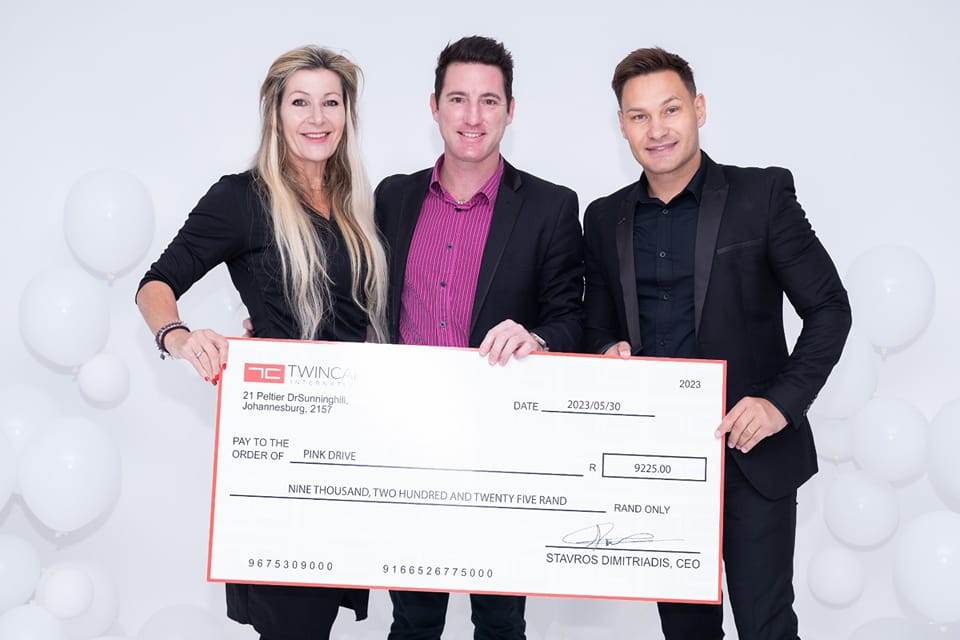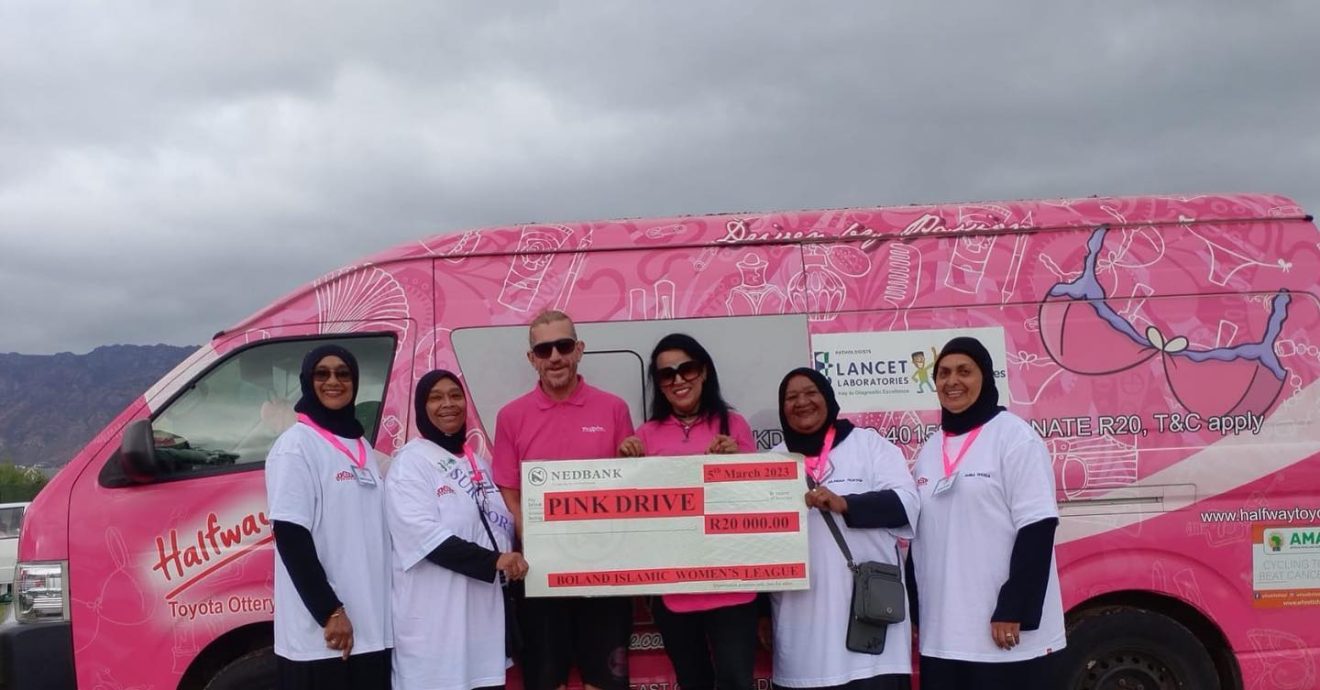 Boland Islamic Council & Women's League raised R20 000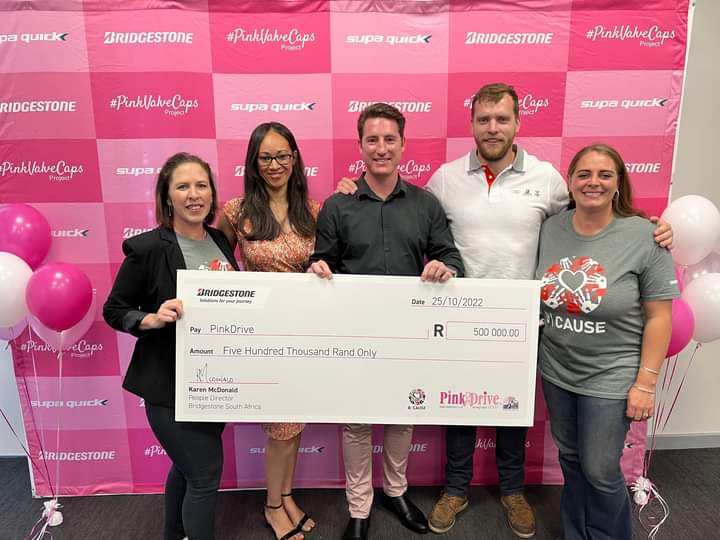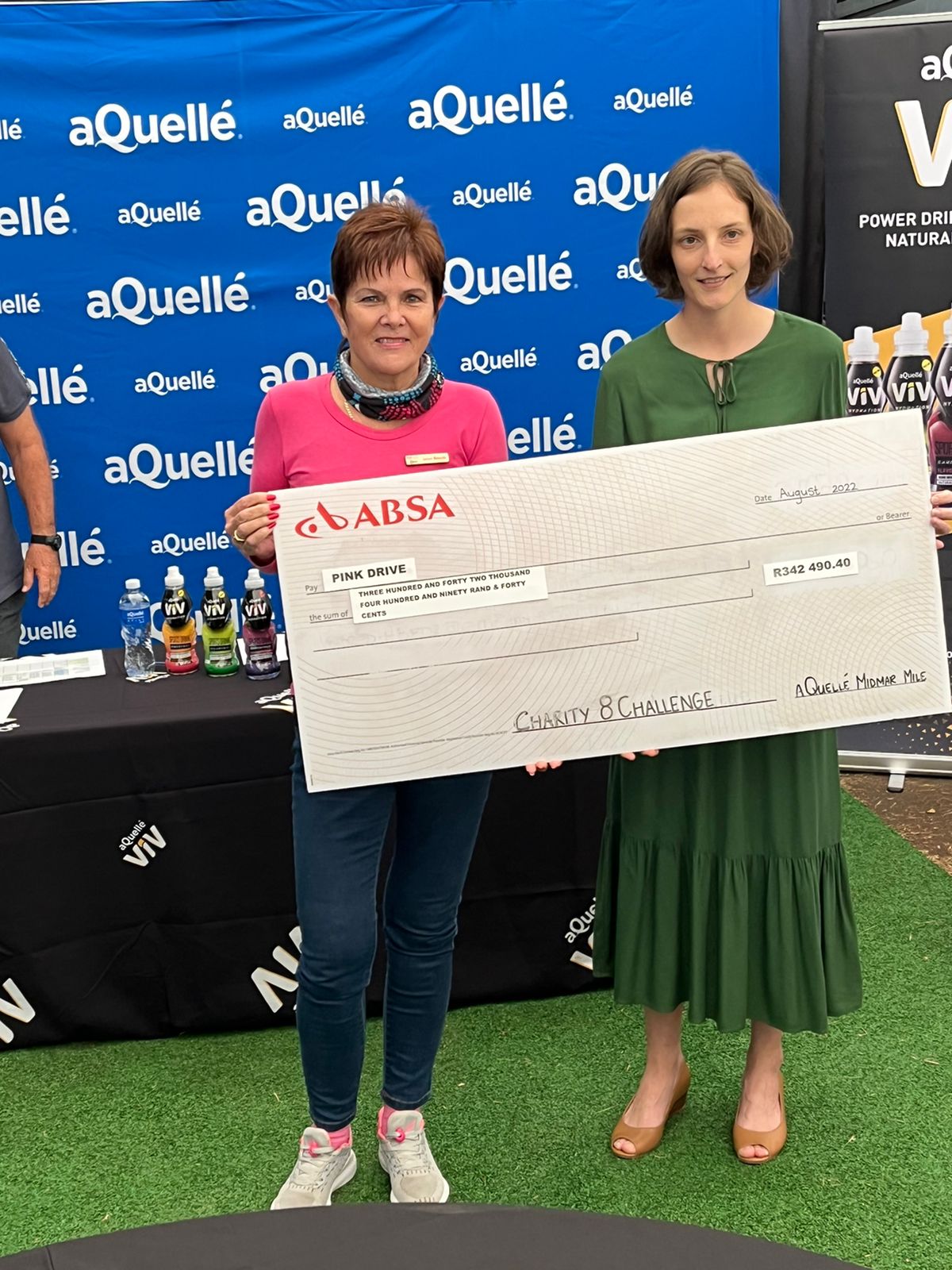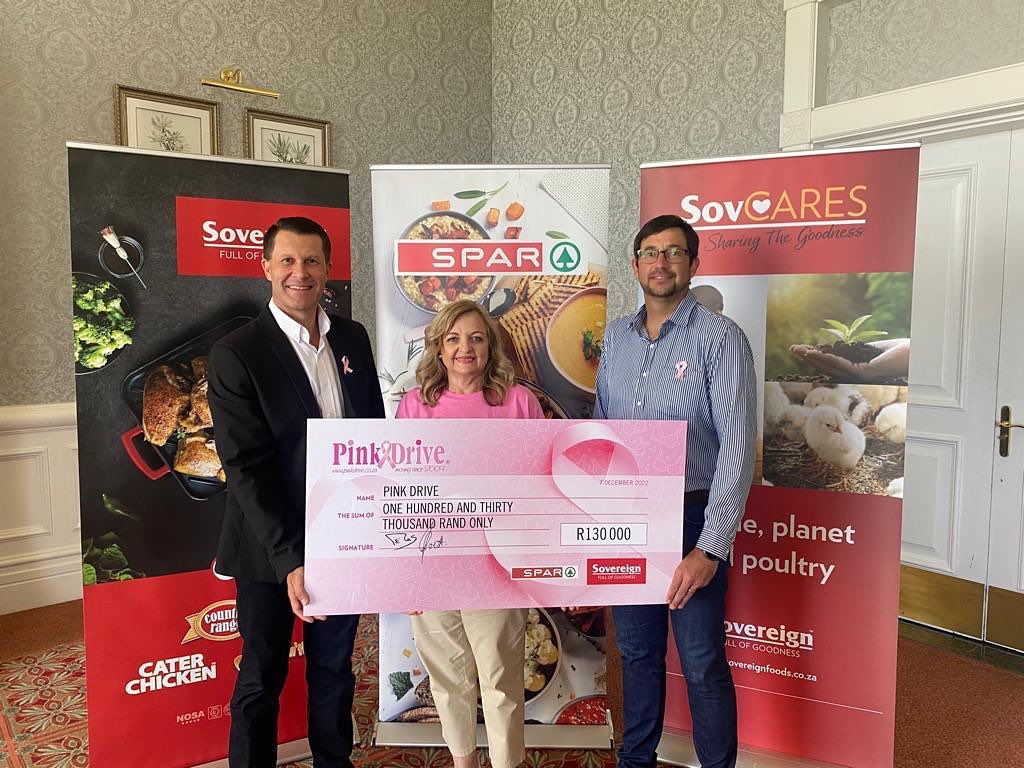 Sovereign Foods & SPAR raised
R130 000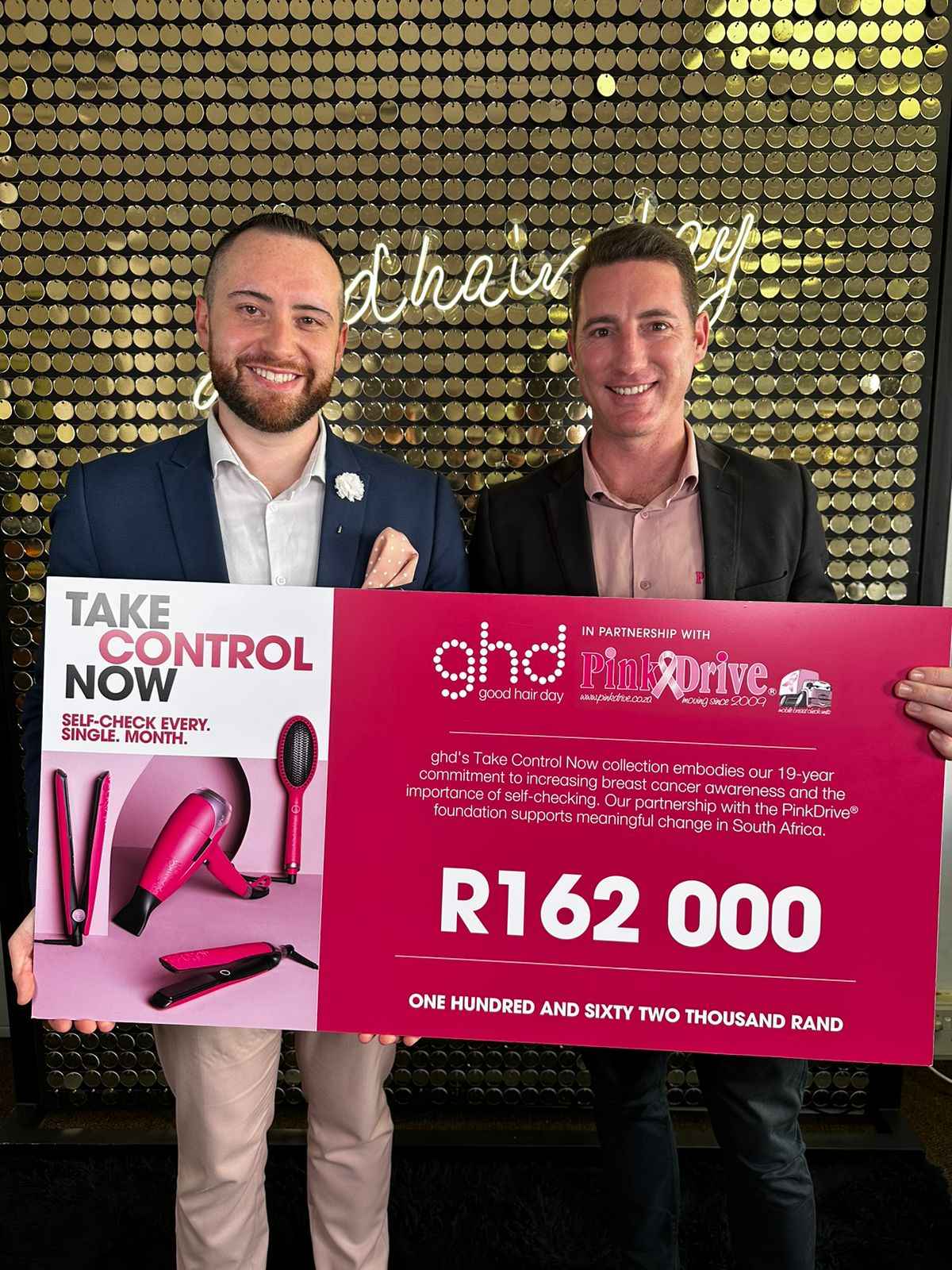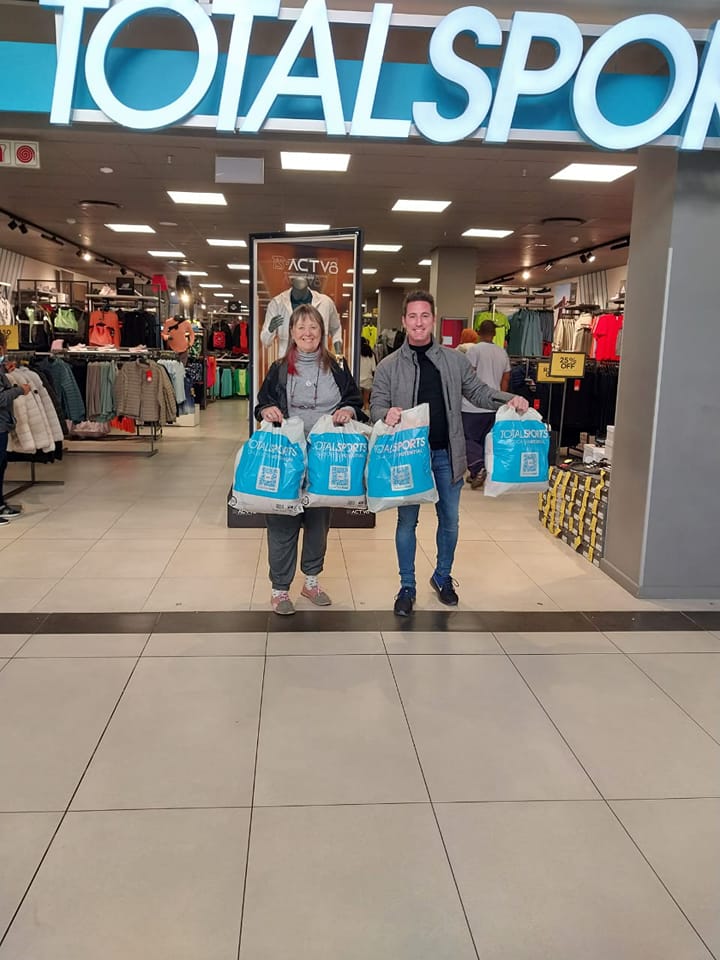 TotalSports donated clothing for all our staff to value of R40 000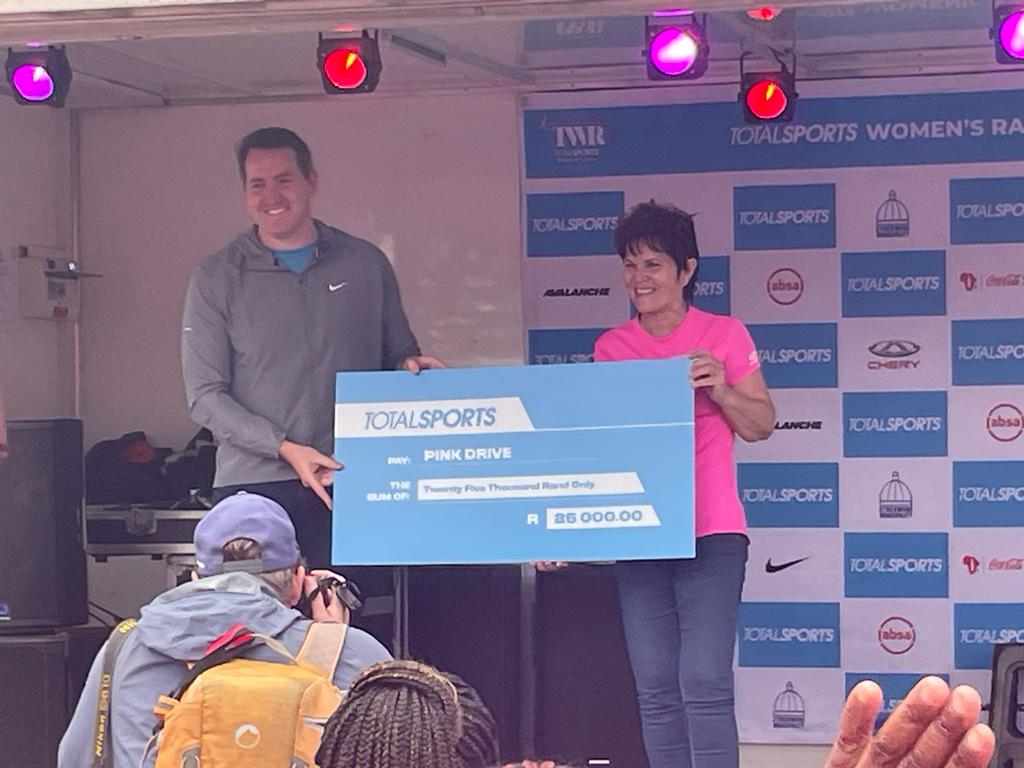 TotalSports Women's Race in partnership with Stillwater Sports raised R142 568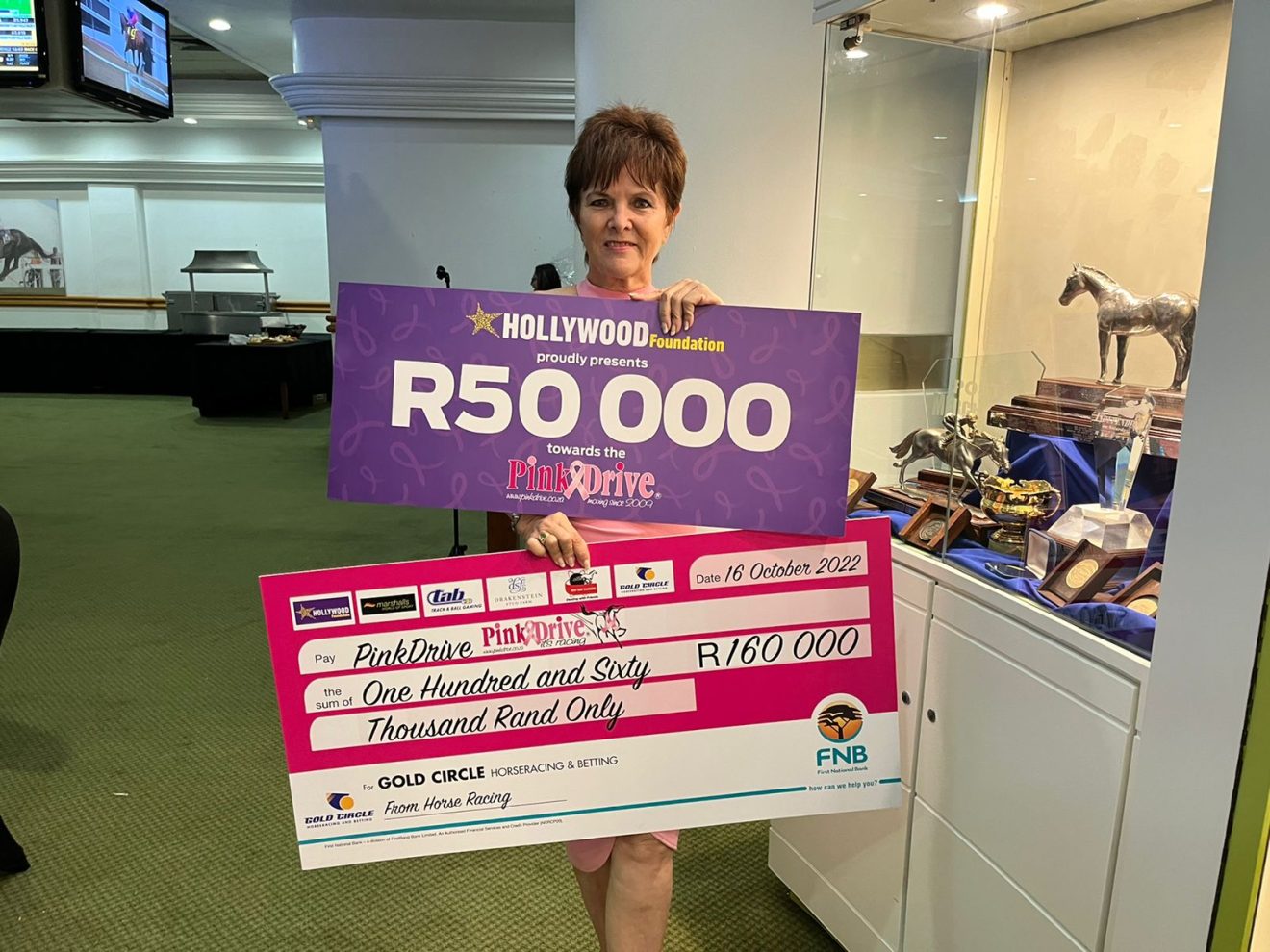 Hollywood Bets and Gold Circle raised
My SPAR Kalahari for providing lunch packs for our staff - to the value of R15 000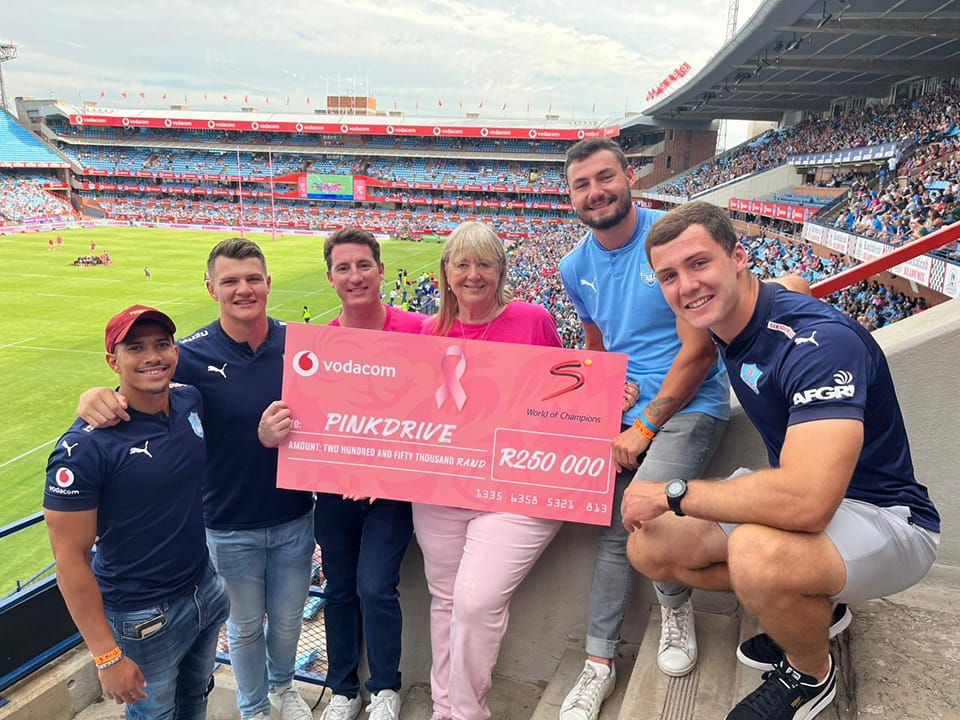 Vodacom Bulls and Cell C raised R250 000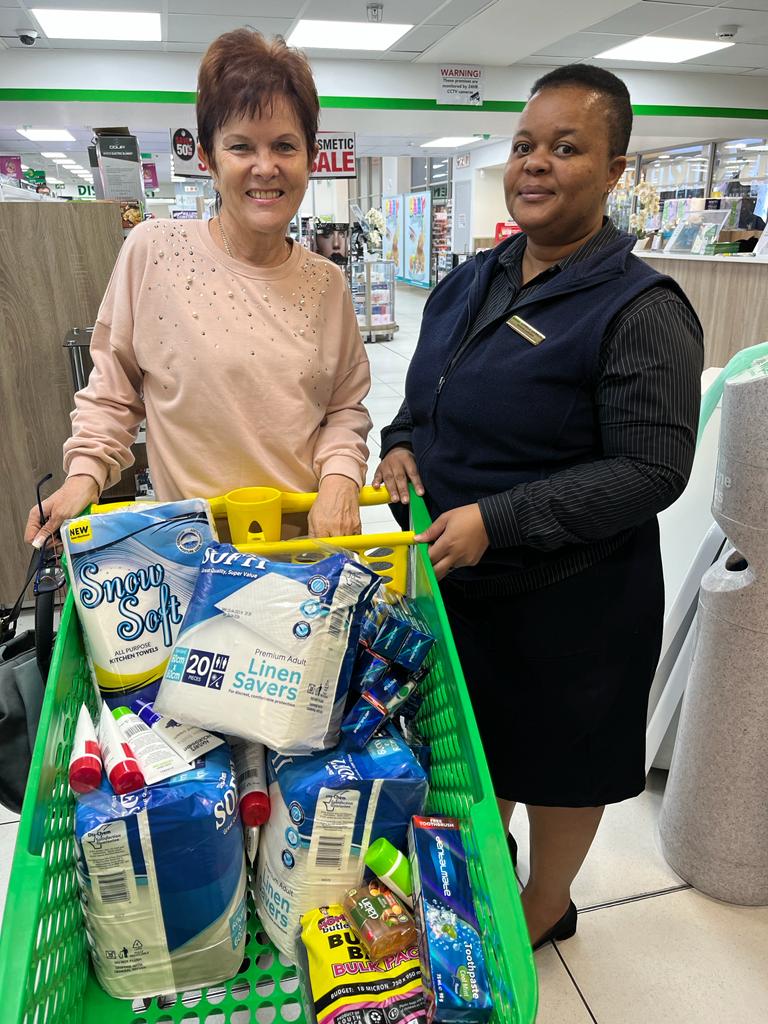 Dischem's monthly vouchers to the value of R10 000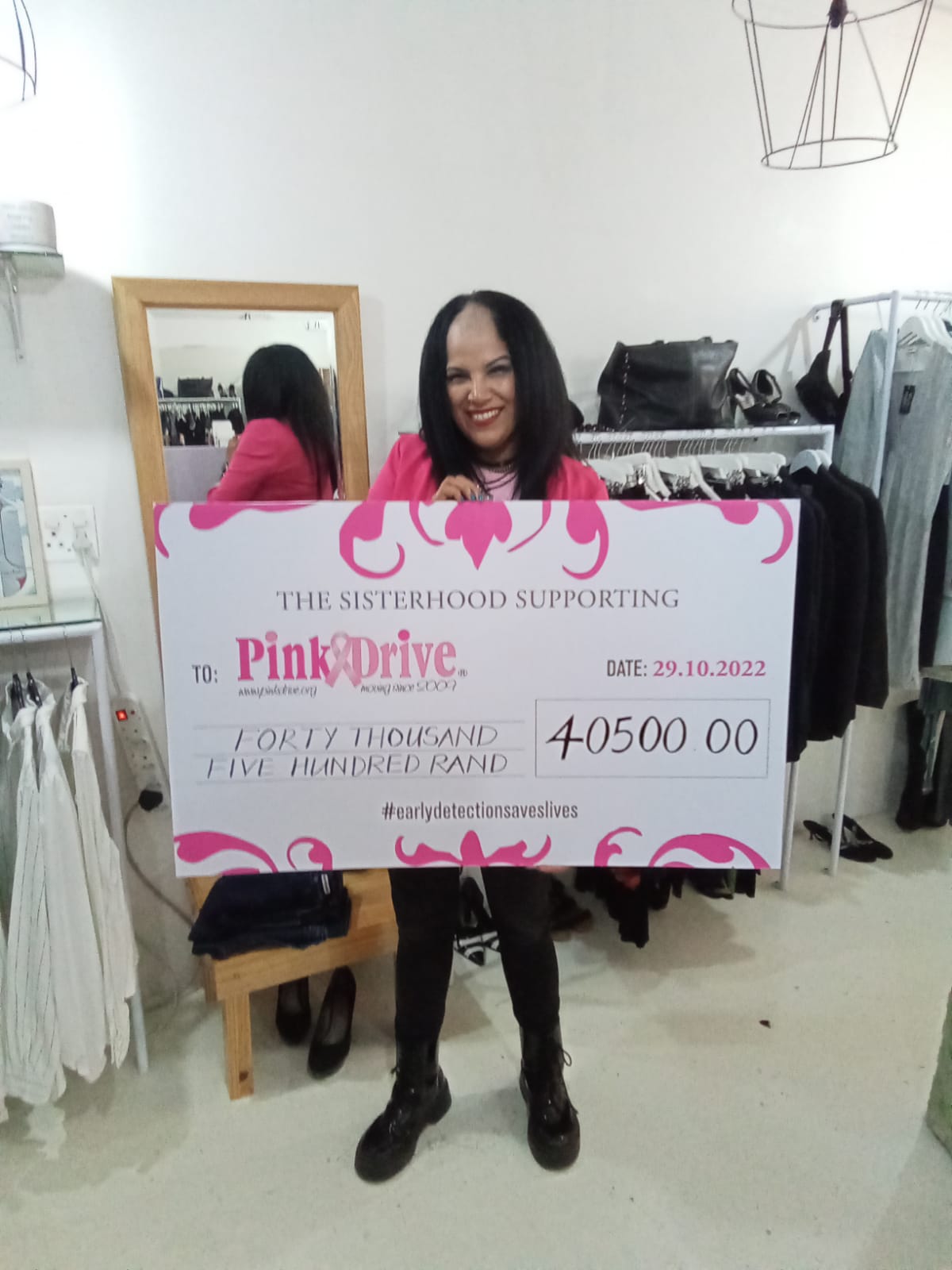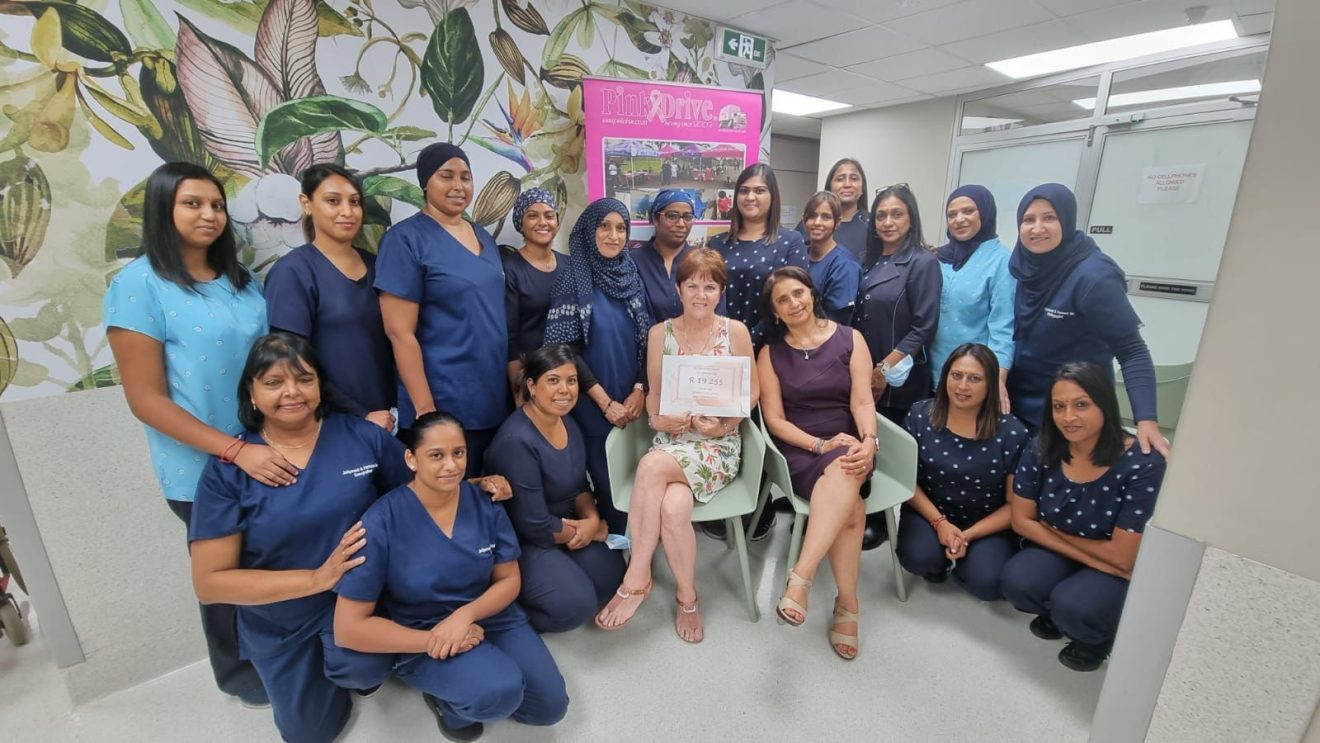 KZN THIS ONE'S FOR YOU
DENIM & DIAMONDS HIGH COFFEE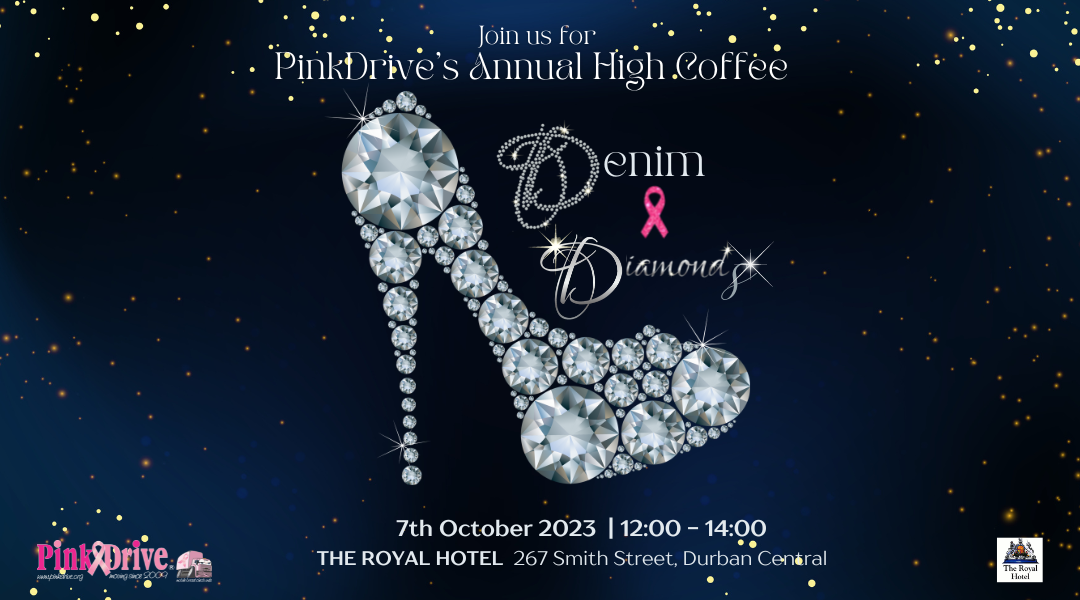 Join PinkDrive on the 7th of October 2023, for our annual Denim & Diamonds High Coffee, in Durban.

Dress in your best glitzy denim and join us for an afternoon of entertainment, finger snacks, and a fabulous goodie bag! Click the button below to book your seat.
PINK TABLE INITIATIVE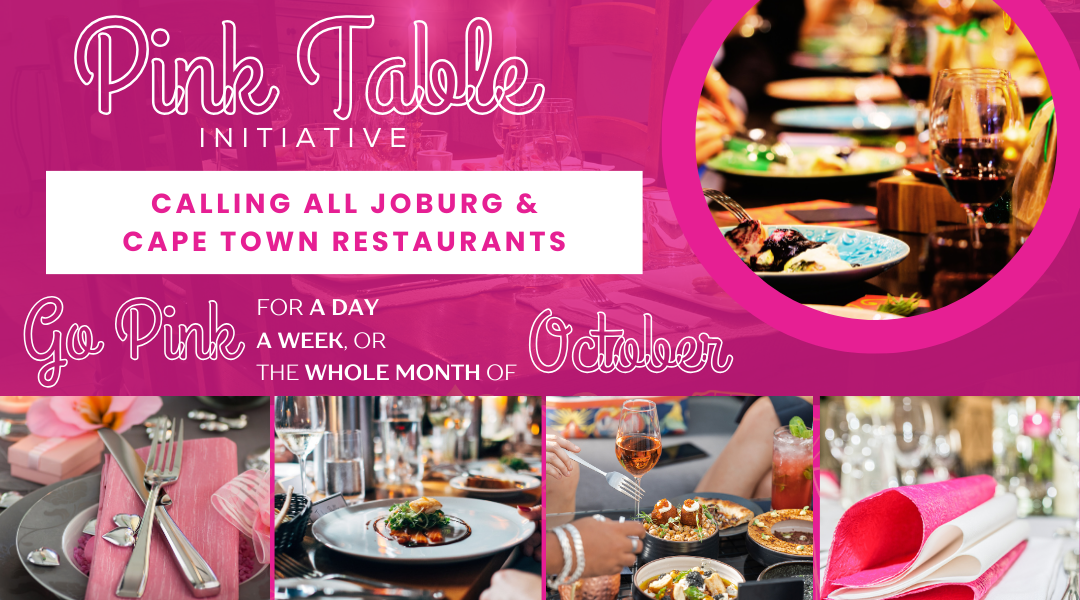 We invite your restaurant to support PinkDrive this October for Breast Cancer Awareness Month.

GO PINK

for a day

,

a week

, OR, t

he whole month

of

OCTOBER

.


Choose a table in your restaurant to promote as your Pink Table.
Decorate the table in Pink according to your restaurant aesthetic.
Whatever your Pink Table generates in turnover, 5% gets donated to PinkDrive.
RIDE FOR PINKDRIVE OR MBTM
VIRGIN ACTIVE 947 RIDE JOBURG 2023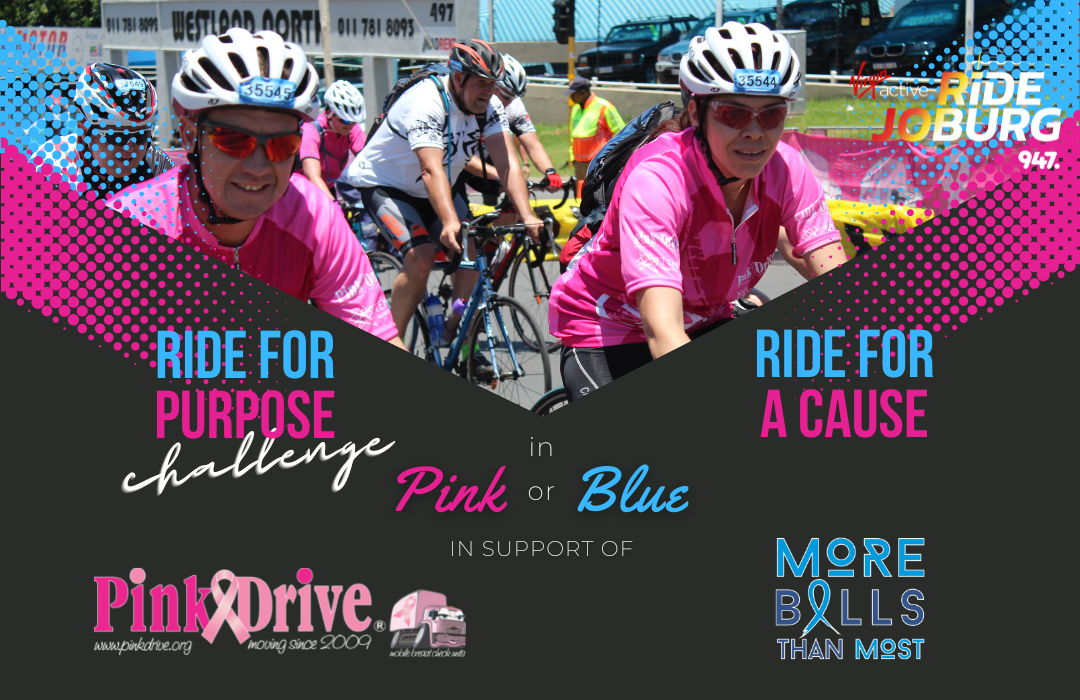 Have you registered for the Virgin Active 947 Ride Joburg yet?
This year why not ride in support of PinkDrive? Register with PinkDrive by clicking the REGISTER NOW button below to be added to the Charity batch.
aQuellé Midmar Mile 2024 Entries are open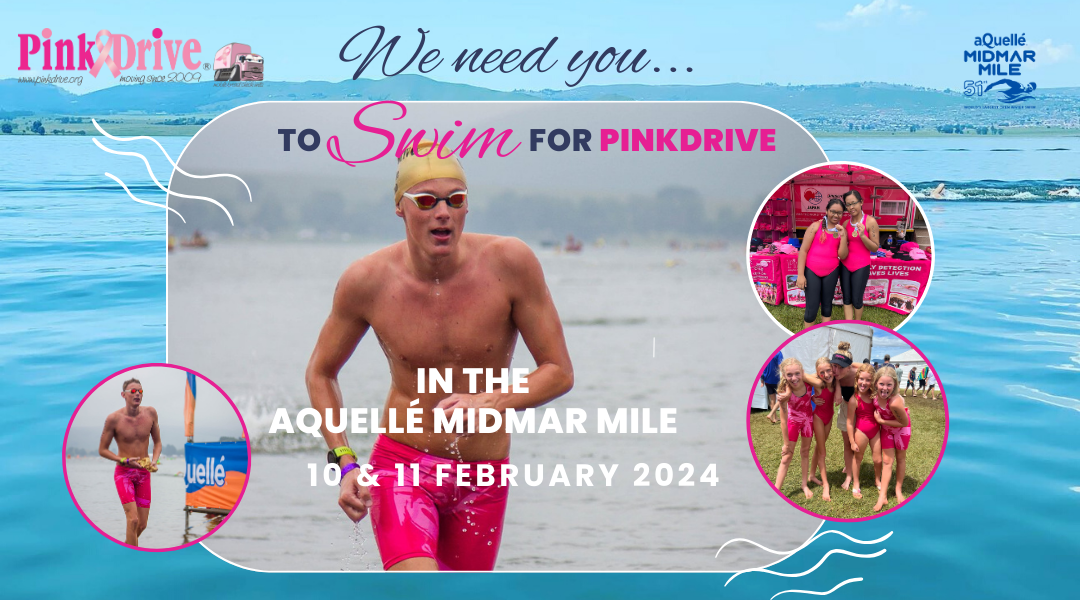 WE NEED YOU to swim for

PINKDRIVE

in the aQuellé Midmar Mile 2024.


Adult – R500 (early bird – R400)
Adult Groups

– R450 (early bird – R350)
School Clubs – R400 (early bird – R300)


Early bird entries close on 15 November 2023.
Includes a swimming costume and a goody bag, filled with PINK goodies!


YOU MUST FIRST BE REGISTERED WITH THE AQUELLÉ MIDMAR MILE 2024 IN ORDER TO SWIM FOR PINKDRIVE.
LADIES THIS ONE IS FOR YOU! SUPPORT

PINKDRIVE

AT MUDDY PRINCESS
A great fun run for

women - and women only!
Thousands of girls, women, daughters, mothers and besties support each other on the muddy course.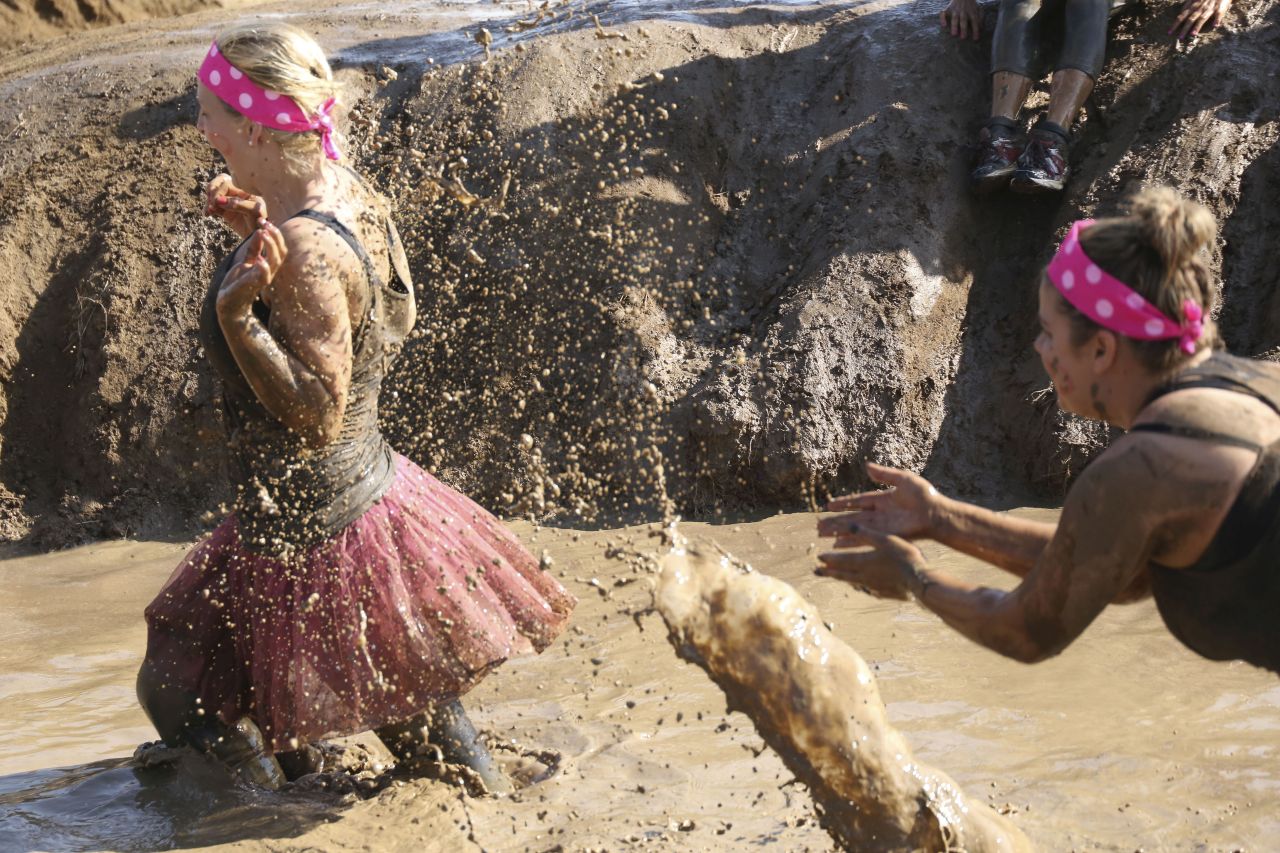 Set new goals and new challenges for yourself!
Join us for a day out in the mud where you can push your limits, create new memories and have fun with other supportive women.


Choose your location, create your team
and purchase your tickets.
Dolphin Coast, KZN
Oaklands Equestrian Estate
WHAT TO DO WITH YOUR UNSPENT CSI FUNDS?

Does your company have
UNSPENT CSI FUNDS
from your
2023 TAX YEAR
, that you would like to
DONATE TO PINKDRIVE
?
In return, you would get a SECTION 18A
CERTIFICATE
for
CSI
and
TAX BENEFITS
.
If your company would like to be part of the initiative to raise the additional much-needed funds, please do not hesitate to contact Noelene on 083 460 6146 or click the button below to enquire about making a donation.
Message from the CEO
October is "Breast Cancer Awareness Month" in South Africa and reflects a nationwide drive by public and private healthcare structures to raise awareness of this debilitating disease, its impact, treatment and prevention across all races and class structures.


As leaders in the gender-related cancer awareness and detection sector, we understand the impact that early diagnosis can have on prognosis. We reiterate the message that regular self-breast examination and regular mammograms are key to early detection.


To achieve our mission of improving and extending people's lives, especially in communities that have little or no access to screening services, we appeal to everyone, individuals, and the corporate sector, to partner with us in October to ensure optimal health for their staff as well as the communities in which they operate.


We have a number of ways to get involved.

Please contact the PinkDrive Team for a tailored campaign.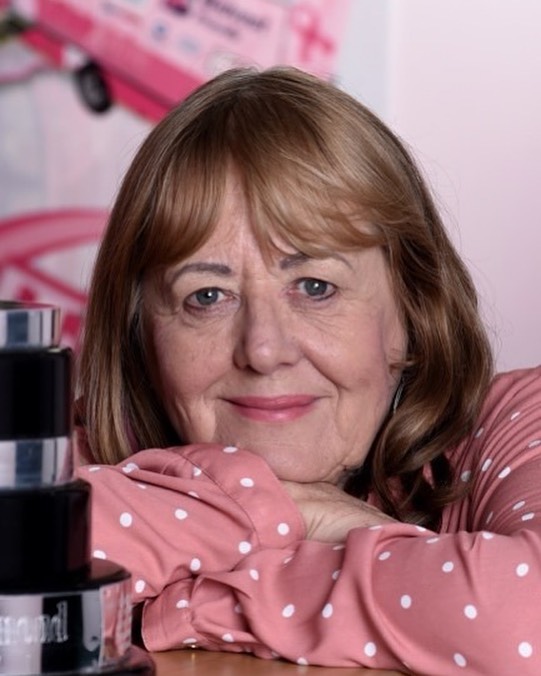 Noelene Kotschan CEO & Founder of PinkDrive
"Nothing is impossible. The word itself says 'I'm possible!'"
~ Audrey Hepburn ~